ETERNAL HAS A PROVEN TRACK RECORD OF DELIVERING RELIABLE AND BEAUTIFUL SOLUTIONS
TRUST IN SUSTAINABILITY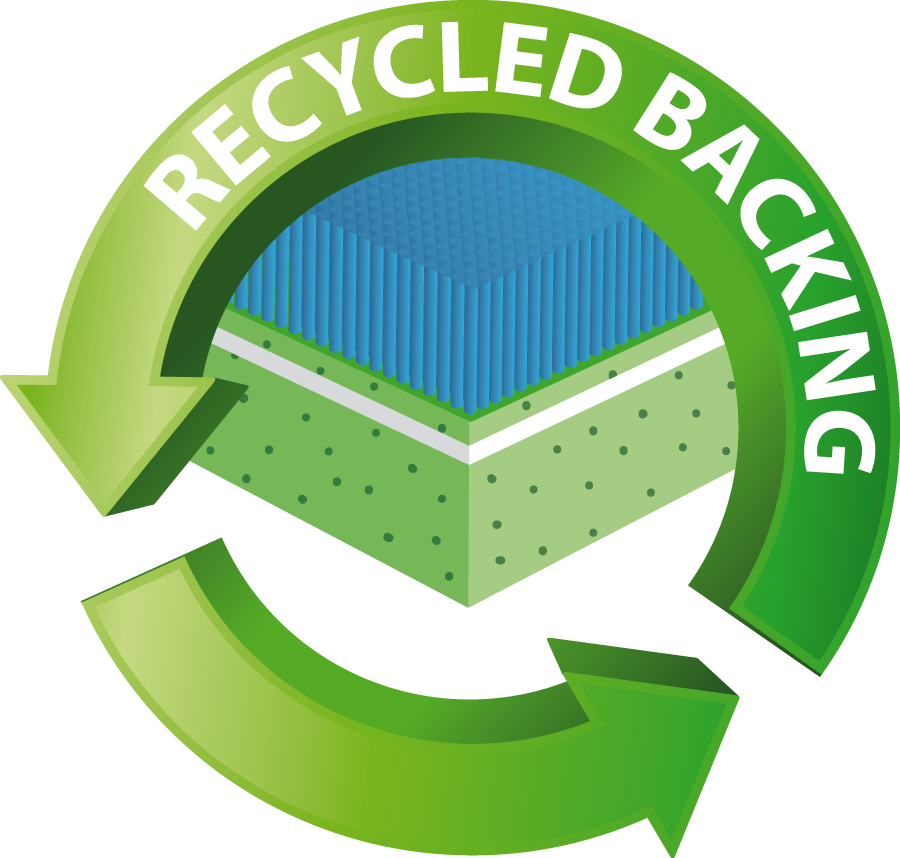 Up to 60% reused material in the backing, all production waste is put to good use.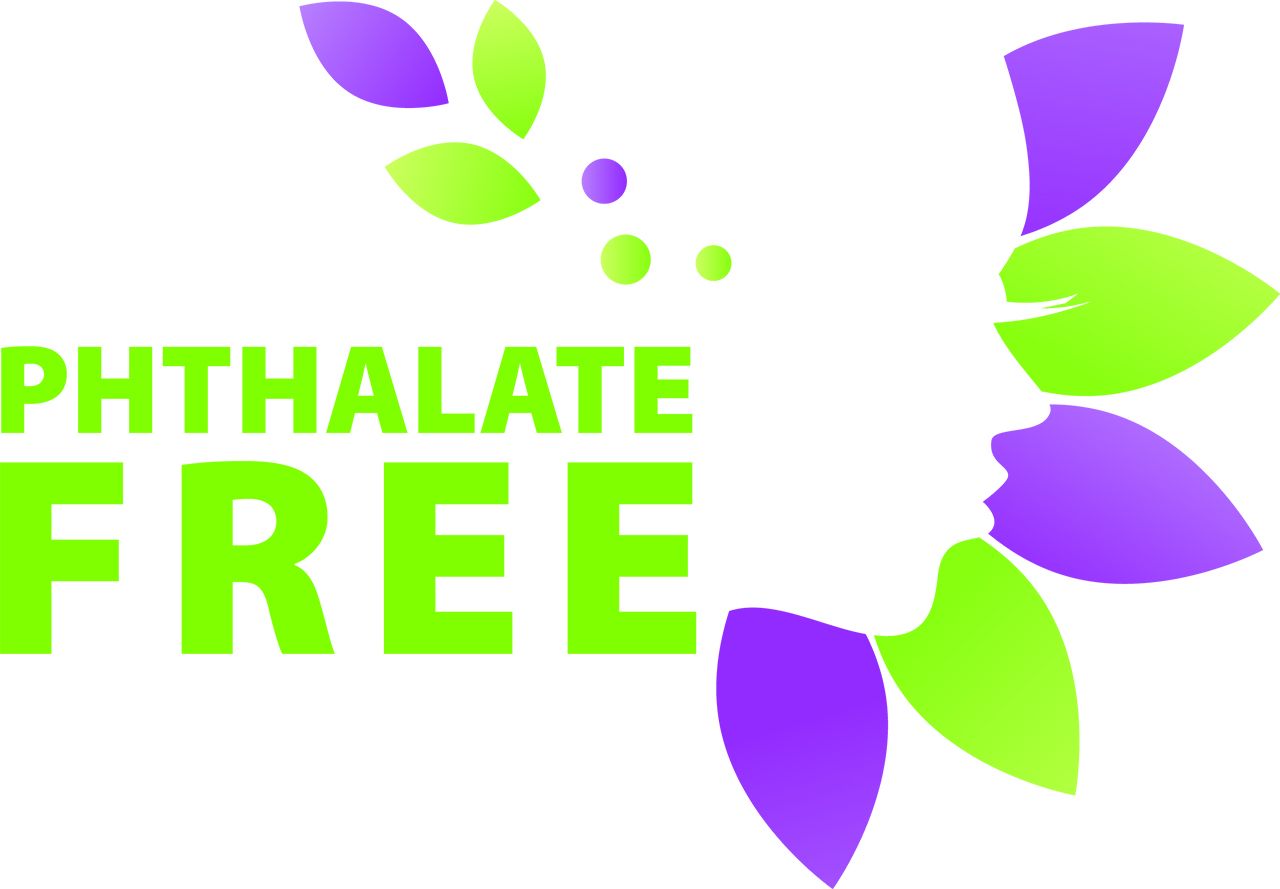 100% Phthalate free and with a low emission level.
Made with green energy and meeting all relevant quality and environmental standards.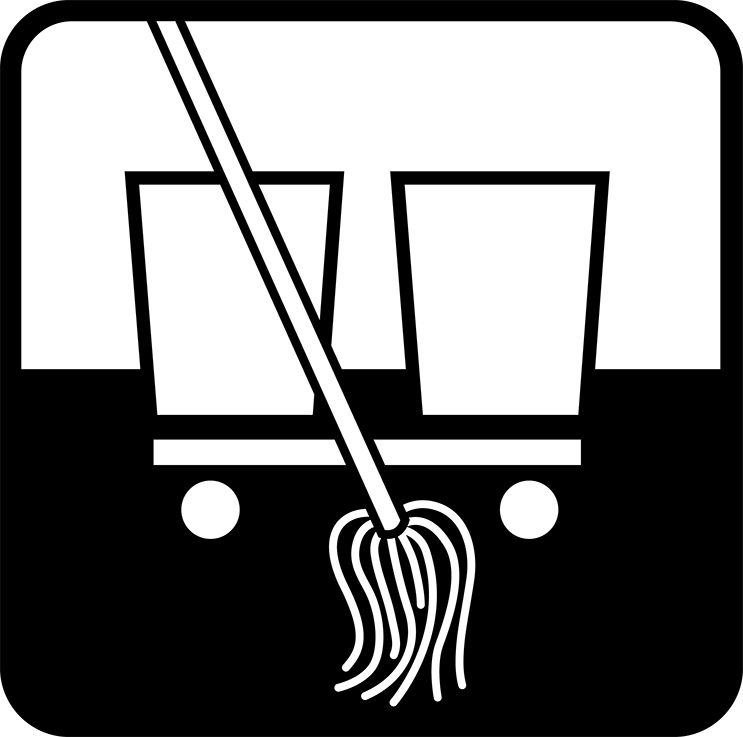 Due to the balanced construction and functional layers the product is guaranteed to last a lifetime andis easy to clean.
SUSTAINABILITY AND WELL BEING
TRUST IN SUSTAINABILITY